Patron Pass
The Fellowship 'Patron Pass' is an annual membership giving photography lovers exclusive access, influence, and rewards. Currently available on the secondary market (details here).
Benefits Summary
Early Access
(Group Show #1)
Headlined and curated
by Roope Rainisto
Early Access
(Group Show #2)
Post Photographic Perspectives II: Acceptable Realities
(July 10-14th 2023 2023)
Early Access
(Group Show #3)
Details TBD
(late 2023)
Exclusive Access
Fellowship Curated
(3,000+ artworks)
Influence the next generation
1 Pass = 1 Vote
in the Futures Fund
Rewards
1/1s and Editions
Airdropped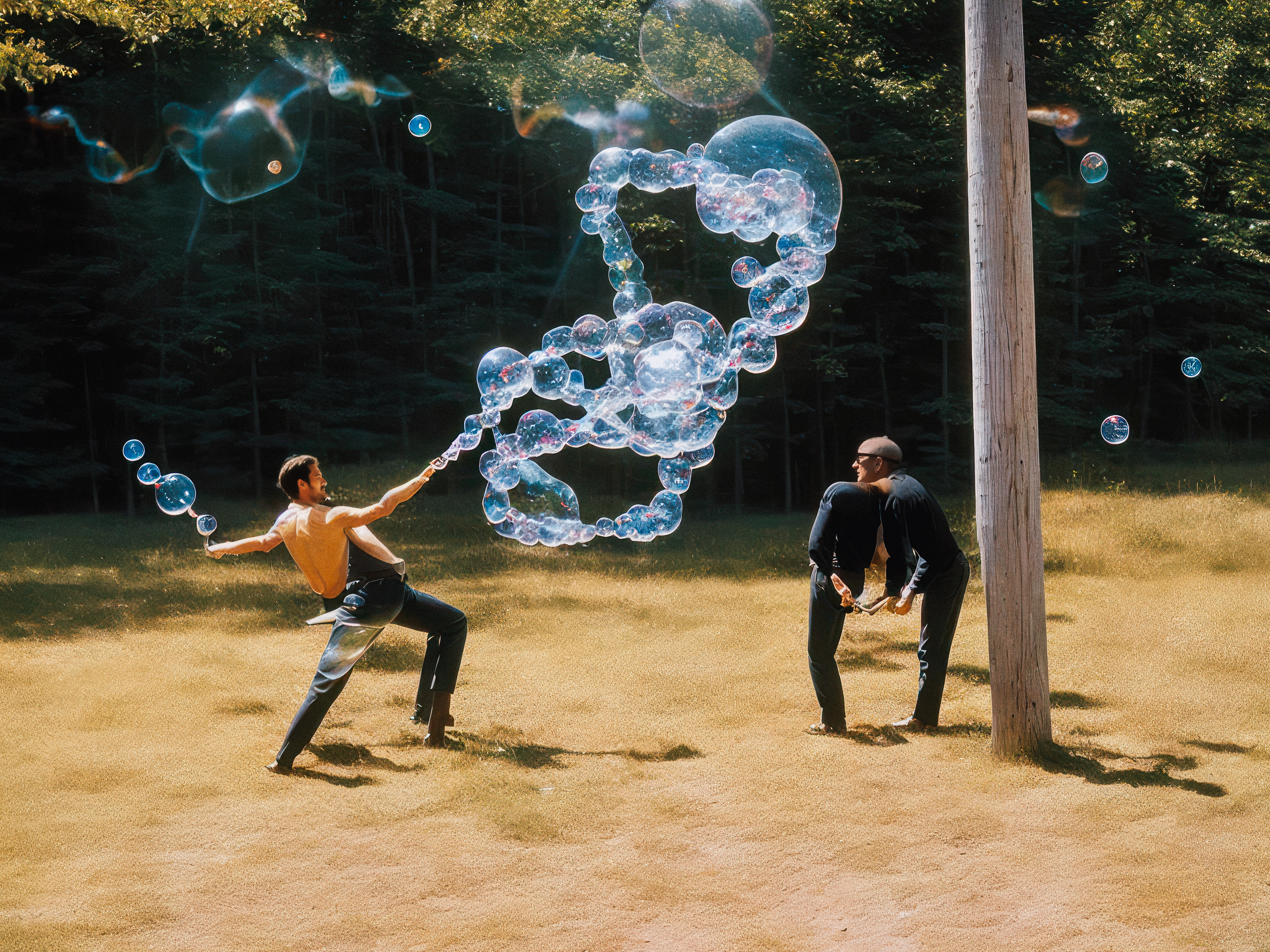 Early Access
'Patron Pass' holders get early access to a minimum of three Group Shows during the year the 'Patron Pass' is valid (April 2023-March 2024). This enables you to bid before the public in both Fixed Price sales and rebate Dutch Auctions. The first Group Show is Post Photographic Perspectives (April). Further 2 Group Shows will be announced later this year.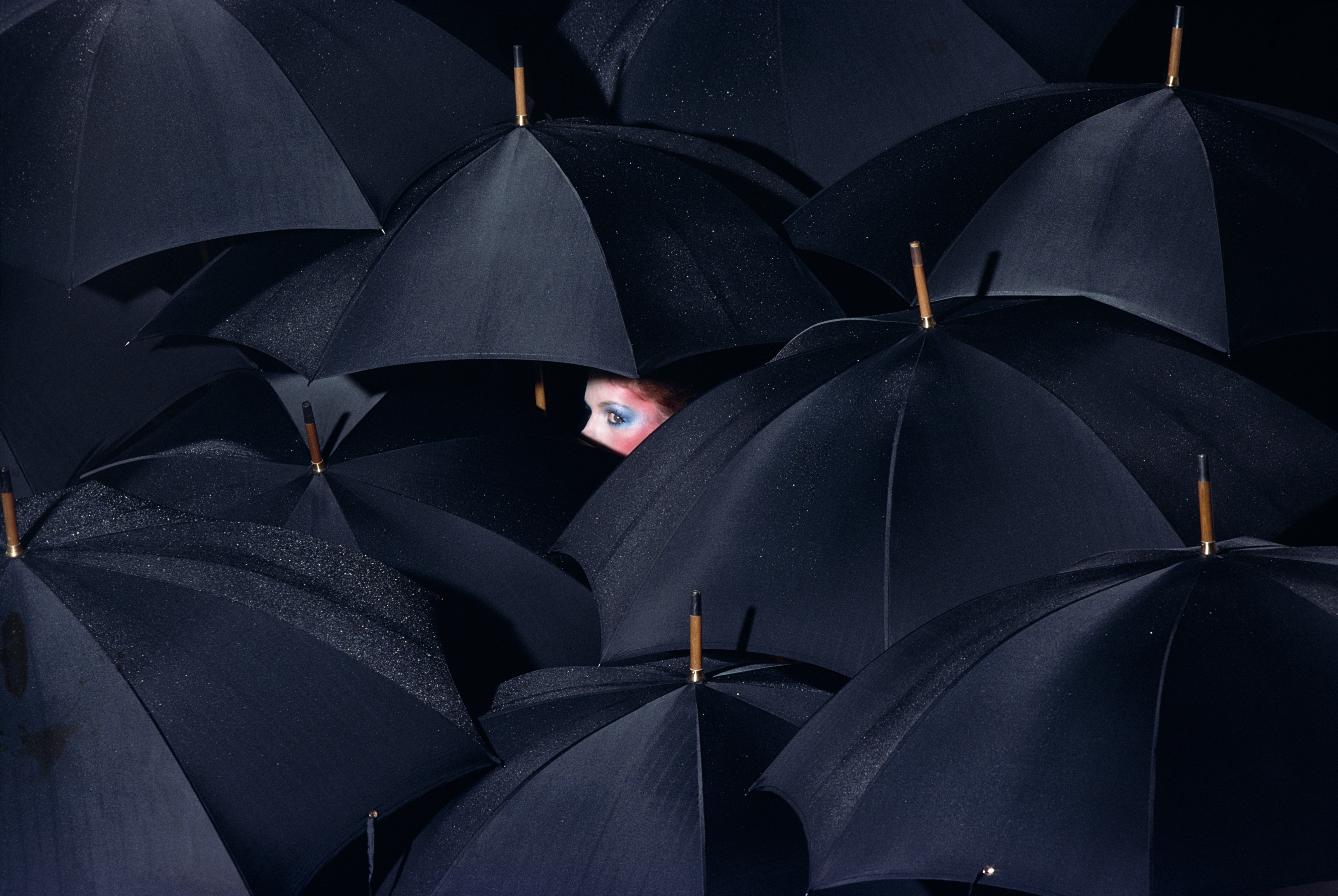 Exclusive Access
'Patron Pass' holders also get exclusive access to the entire Fellowship Curated inventory of artworks from seminal artists that have both shaped photography as we know it today and are leading its evolution into tomorrow. Artists that have work available exclusively for 'Patron Pass' holders include Guy Bourdin, Gregory Crewdson, Joel Meyerowitz, Laurie Simmons, Yatreda and many more.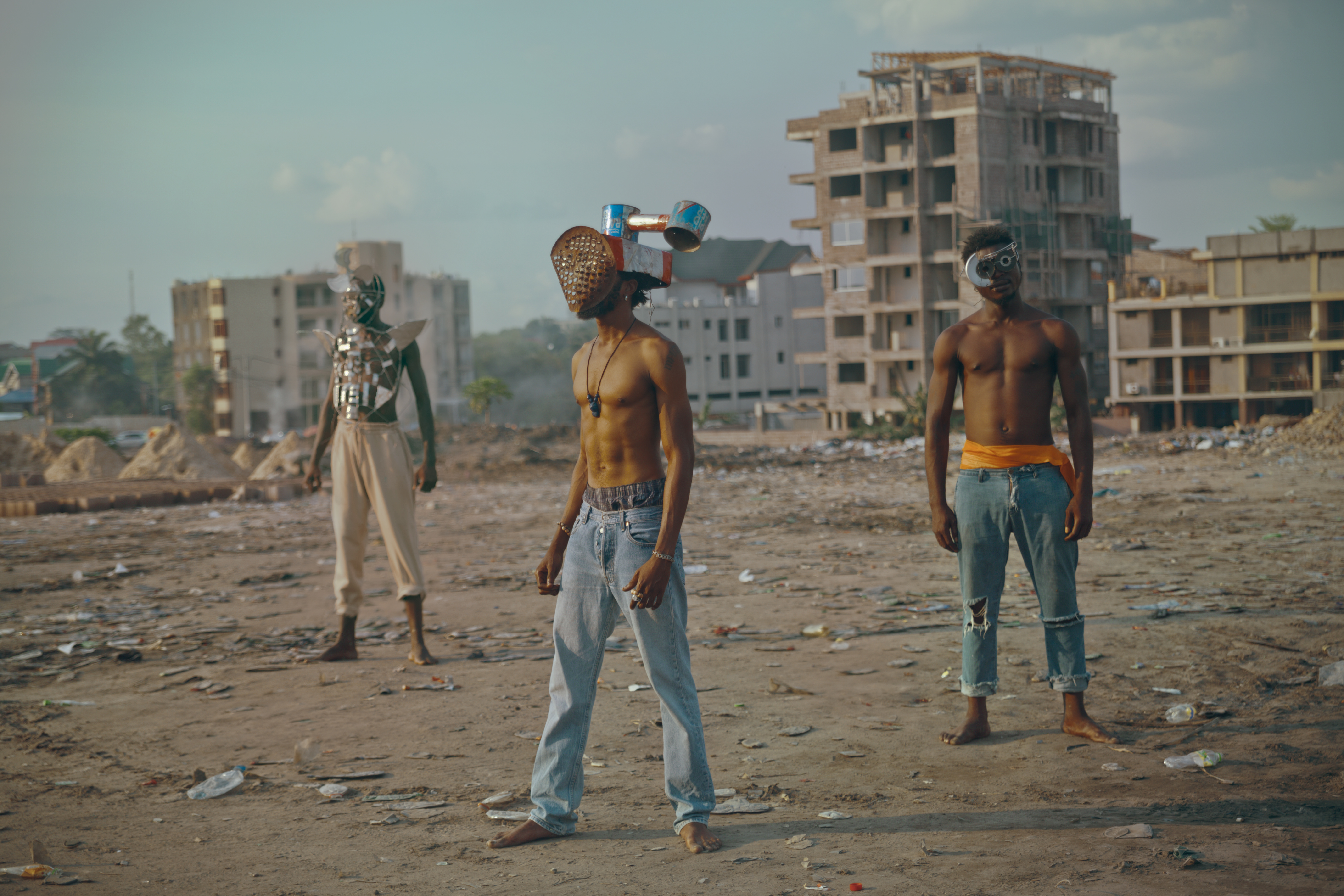 Influence
The Fellowship Futures Fund is a nonprofit we're establishing to support historically marginalized artists. We offer mentorships, acquisitions and grants that encourage artists to experiment and expand the possibilities of their ideas. Each 'Patron Pass' holder will be able to vote on various proposals and will be formally recognized as patrons of the nonprofit on our website.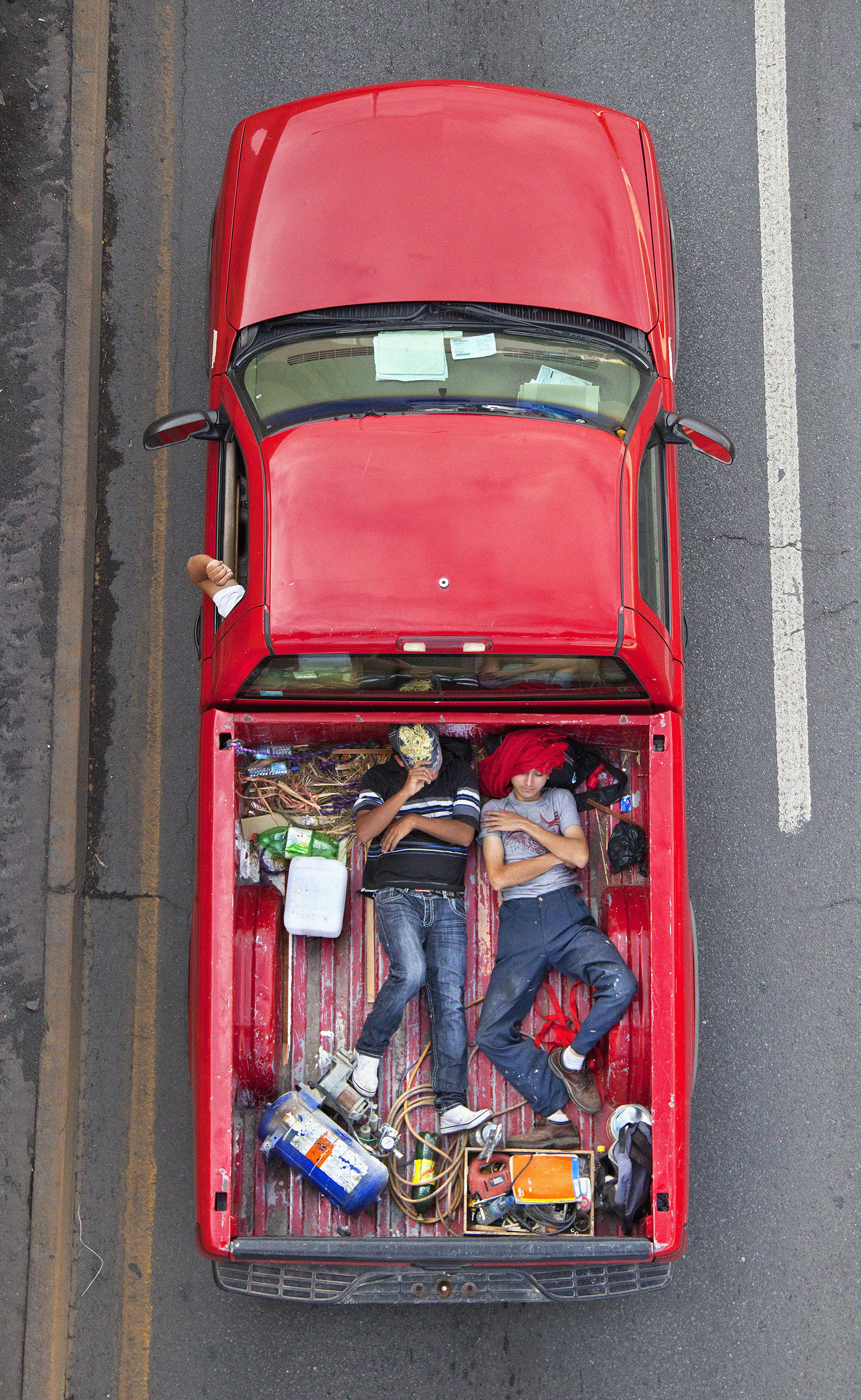 Rewards
'Patron Pass' holders will also benefit from a number of rewards including exclusive Discord access, surprise Airdrops from our favorite artists and educational events and content.