Post Photographic Perspectives II
Acceptable Realities
Presented by Fellowship
Key Dates
Post Video:

July 10-13th 2023

Post Photography:

July 14th 2023
Stay updated
Email updates
Acceptable Realities is our second group show celebrating the use of AI to interpret the world in which we live, and to question how we represent it.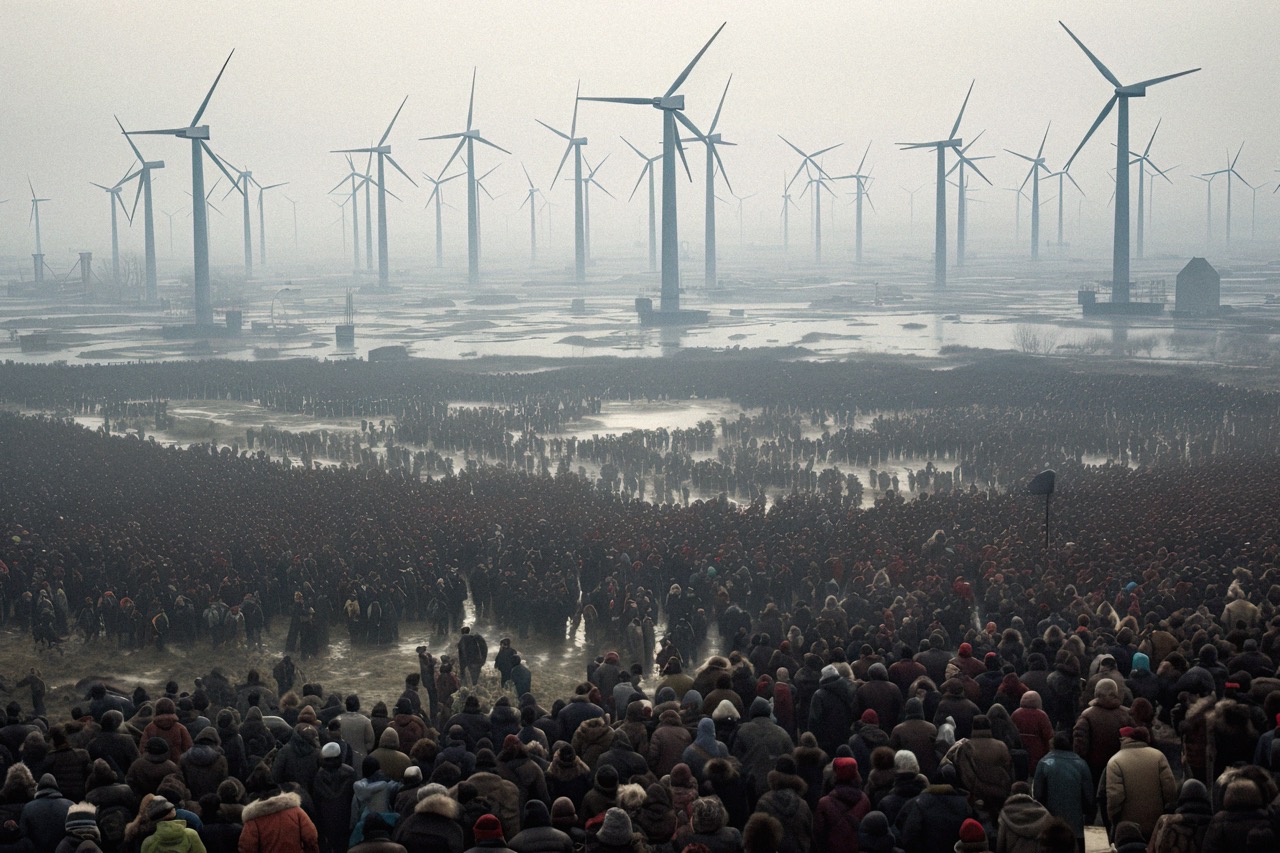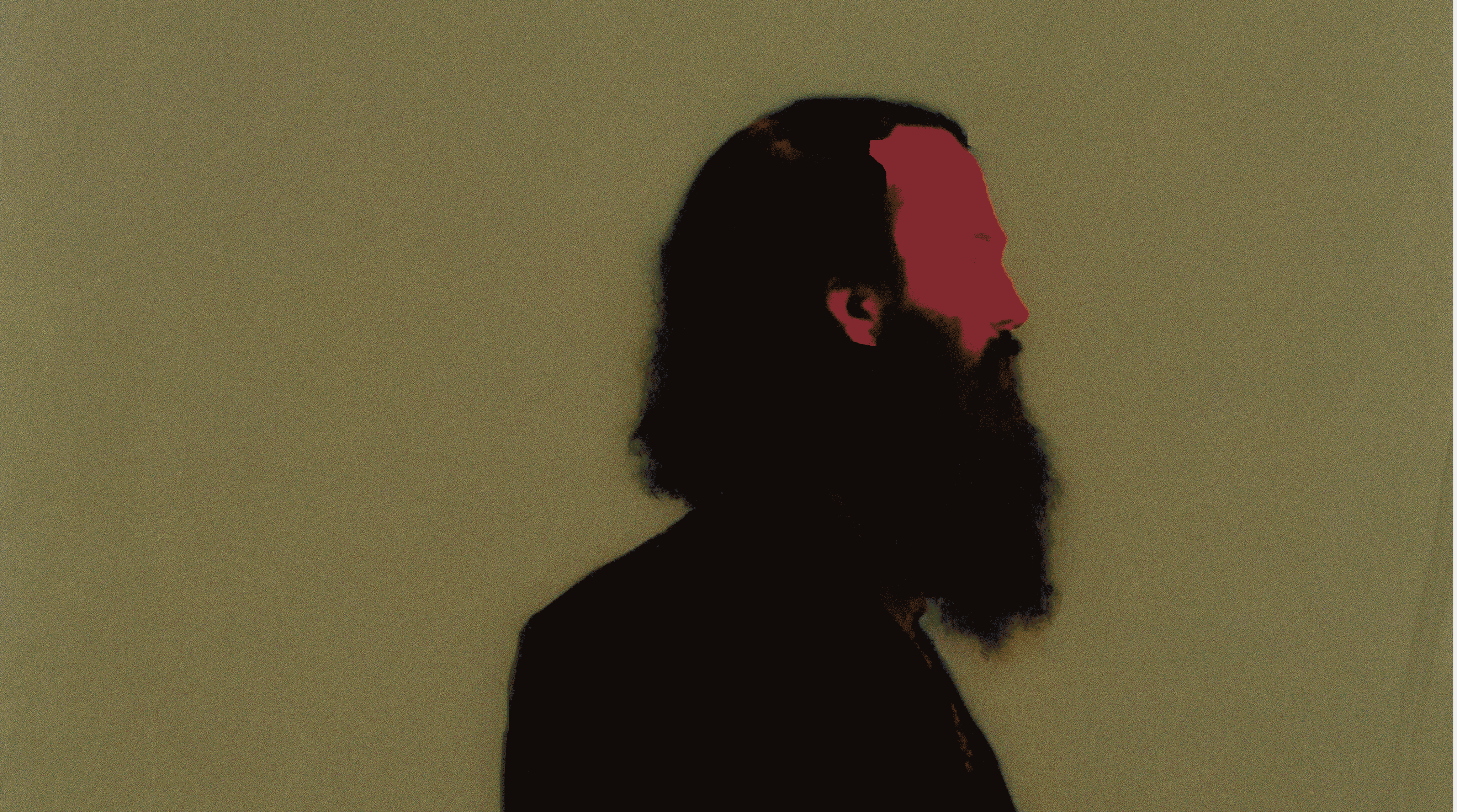 In Conversation
Plutonium Fitzgerald, guest interviewer from the Selection Committee, discusses each artist's practice and the inspiration behind their new collections.
We would also like to extend our special thanks to the other members of our Selection Committee, composed of artists Ivona Tau, Pindar Van Arman, Roope Rainisto, Grant Yun, Jess Mac, Simon Raion, Katie Morris, and collectors Ayybee, Simon Says, 0xRainbow and Holly Hay.